WELCOME!
to the Home Page of the Electronic DX Press
We hope you enjoy your stay and please come back soon!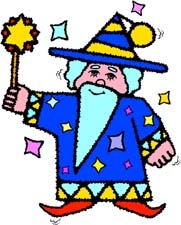 Please look around our site using the navigation bars to the bottom of this pane!
There are several pages in this site, which are best viewed using Internet Explorer 4.0+
xx

THE ELECTRONIC DX PRESS

The EDXP is a quality, professionally managed, and interactive news enterprise, serving persons interested in world radio monitoring.

It is managed from Melbourne, Victoria, Australia
Membership is totally free and is available to anyone, anywhere in the world!

If you get lost, there is a button at the bottom of each page in our site which will bring you back to here!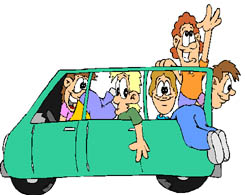 Some happy EDXP members!
If you are not a member, we'd like to have you on board!


Australian members also receive automatic free membership of the
"AUSTRALIAN DX ASSOCIATION" ("AUSDX")
the "Voice of Australian DXers"

covering all bands and all modes -

Australia's progressive and friendly DXing organisation