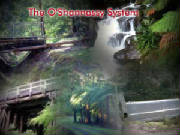 NEW! O'SHANNASSY AQUEDUCT HERITAGE PROJECT

You may want to look at he author 's newly released, (January 2013) free, Heritage Project about the History of the O'Shannassy Aqueduct System. It includes a Virtual Tour of the O'Shannassy Aqueduct Trail!

It contains 30 Chapters, with images, text, videos, sound, maps and drawings.

Many of the images have never been published previously in the public domain, until now!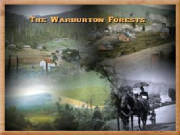 NEW - THE FORESTS OF WARBURTON - 1853 to 2012 - a Pictorial Heritage Work.

Published September, 2012, and compiled by Bob Padula, OAM, of Melbourne, this is a free on-line work, containing 32 chapters, which brings together hundreds of heritage images, maps and drawings.
It 's supported by many of the author's personal photographs, dating back to 1951, depicting the evolution and development of the Warburton Forests, 66 km east of Melbourne, Victoria, and in particular its timber industry, between 1853 and 2012.


The work includes descriptive text, location maps, sound and video, identifying the actual sites of many of the sawmills, as far as can be reasonably determined, and linking these to the present-day environment.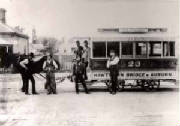 1910 - Auburn Tram
NEW!
The on-line Autobiography of Bob Padula is now available, published December 2011, and contains 70 Chapters, 300 pages, and over 1000 images, including sound and videos. It chronicles the most important events and activities of the author's life, spanning the years 1939 to 2011.
It's titled "Looking Back - the Autobiography of Robert V. J, Padula - 1939 to 2011"
Its available for viewiing at
The Autobiography of Robert J. Padula, OAM
---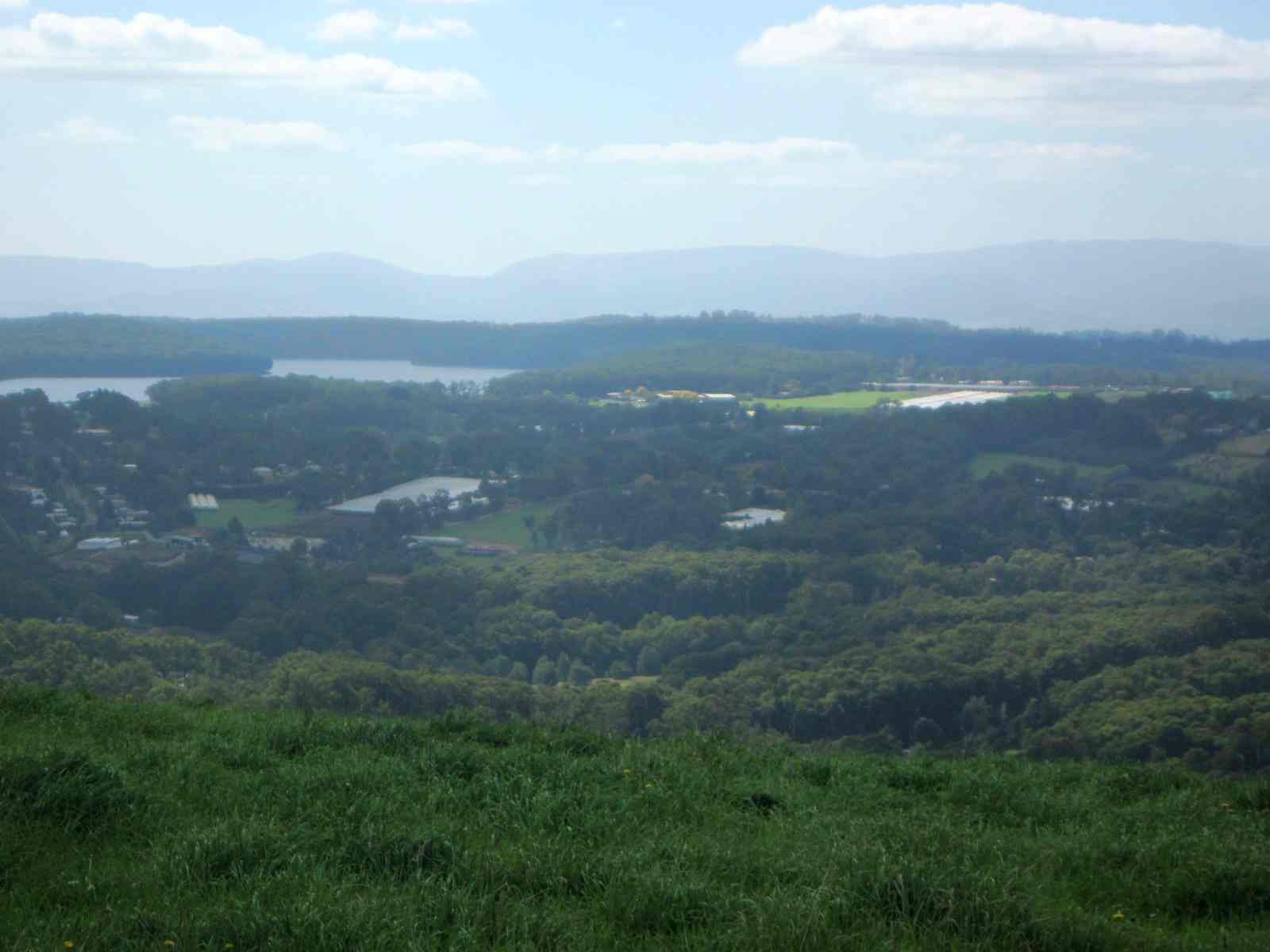 Reservoir seen from John's Hill, Kallista, Mar 2011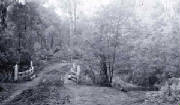 Stonyford Rd 1910
.

I am Bob Padula, OAM, from Mont Albert, an eastern suburb of Melbourne, Victoria, Australia.
The "Silvan Reservoir Pictorial Heritage 1880-2011" is an Educational Research Project, essentially a collection of archived photographs, maps and reproductions of engravings, depicting the construction and evolution of the Silvan Reservoir, 60 km east of Melbourne.
Text and other information link the graphiical content.
Click on any photo anywhere in the site to see a full-sized image!
The
Timeline
begins in the
1880s
, and continues to the present day, concentrating on the years
1917
to
1934
when the reservoir was under construction.
The Project consists of several Pages, which may be accessed from the Navigation Bar.

Throughout the text, the words "Dam"and "Reservoir" mean the same thing!
A large number of the photos are from my own visits and exploration between 2009 and 2011 - others are publicly available images obtained from a variety of Websites. Some are reproductiions in the public display at the Lookout at the Reservoir. Other content has been researched from articles published in the Melbourne "Argus" and "Age" newspapers, through the digitised images now available on-line.

NOTE! Unless otherwise specified, all images were taken by me, in 2010 or 2011
I hope you enjoy your tour!
A small donation of AU$5/US$5 would be appreciated to help pay for hosting costs for this site - thank you!
This Research Project site was launched on April 14, 2011


Bob Padula OAM,
Developer/Author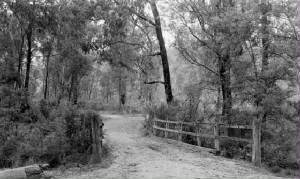 Bridge over Olinda Creek c1940
Olinda Creek at Stoneyford Rd, c1892

---

THE GUEST BOOK!

Please consider ;posting a brief message in the Guest Book! Click the logo below. You may also view comments from other Guests!

---

See my Video of a hike in the Silvan Forest, March 10, 2011!

You are invited to visit any of the folllowing PICTORIAL HERITAGE WEBSITES, published free on-line, and compiled by Bob Padula.

Each describes, in words and pictures, the evolution, history, heritage and development of the designated places.




The author at Portsea, October 2010

This Project is authored by

Bob Padula,

OAM, 404 Mont Albert Rd, Mont Albert, Victoria 3127, Australia

Donations!

If you found this Project useful, please contribute a small donation of A$5/US5 which will assist in payment of hosting expenses to assist in keeping the site free of commercial advertising. Use the PayPal link.

REAL TIME VISITORS!
Thanks for dropping by and taking a look at my Project! I'd like to hear from you with any comments or reactions - please Email to
Bob Padula